Overman Telephone Services has now merged with Applied Technology Group.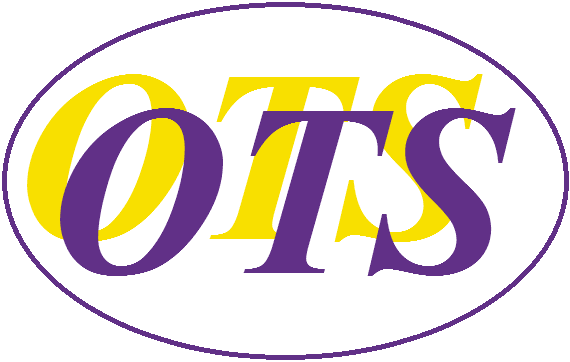 Phone Support
Fill in the information below:
If you require other services or assistance click the link below to be directed to Applied Technology Groups Services section.
Overman Telephone Services Contact Number:
260-493-7575
Applied Technology Group Contact Number:
260-482-2844
This page is protected by Google reCaptcha v3.