Security Systems
Allow our interactive security systems to help protect your home and business.
Features
Home and Business Security

Alarm.com Client Portal Login
Download the app
Alarm.com's interactive monitoring app focuses on giving users control over their security and housing features on the go.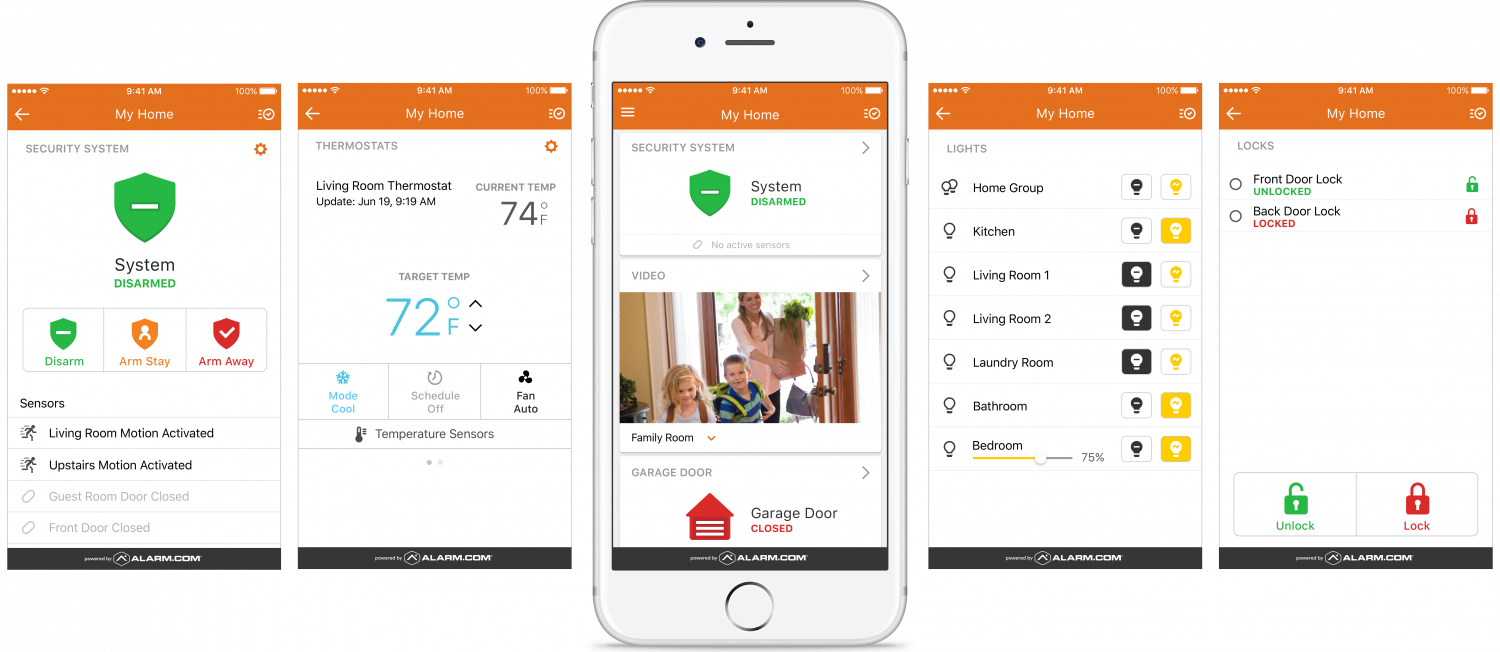 Video testimonials provided by Alarm.com
CONTACT US TODAY
Get a free security assessment
This page is protected by Google reCaptcha v3.