Specializing in
Cybersecurity & IT
Solutions
We are still working and providing support.
If advised by an Applied Technology Group employee please use the button below. If you have any questions regarding service and support feel free to contact us at (260) 482-2844 or by email Info@atgfw.com.
Applied Technology Group is a company that offers complete solutions and support for your IT needs.  We specialize in network management, phone systems, and security/surveillance solutions.
Great quick service

They came out on a Friday late in the day to look at my property and give me security options, install was complete by Wednesday morning. The technician who did the install spent extra time with me to make sure I fully understood the operating system and app.

-Mark Simpson

A competitively priced and professional service

Excellent company to work with. Great product knowledge, great customer service, great at training. Whole process of switching from a large national carrier could not have gone any smoother.

 

-John Brimner

 

Impressive services done right!

Applied Technology Group,has been a joy to work with. They have been prompt on our service needs and requests. They have the right answers the first time and they are very flexible to cater to our needs. Their fees for service are also reasonable !!  

-Doehrmann Financial Partners, LLC

We would recommend them thoroughly!

The whole process couldn't have been simpler. The price is right, install was quick and easy, and the installer was top-notch! I love the many features my security system has and I would recommend ATG to anyone!

-Kyle G

I had a wonderful experience!

Everything was explained very well to me and he made sure that I understood how everything worked. Thanks!

-Brooke Patterson Coe

ATG is a favored vendor in this district!

Our schools district has been working with ATG for 10 years. They were awarded of the the audio/visual/serveillance contract of our OFSC new building in 2010. We have continued to work with ATG on additional projects for the district. They are professional, knowledgeable, friendly, and very dependable. I am still working with many of the same individuals we started with 10 years ago which speaks volumes for the stability of the company. 

– Shari Saneda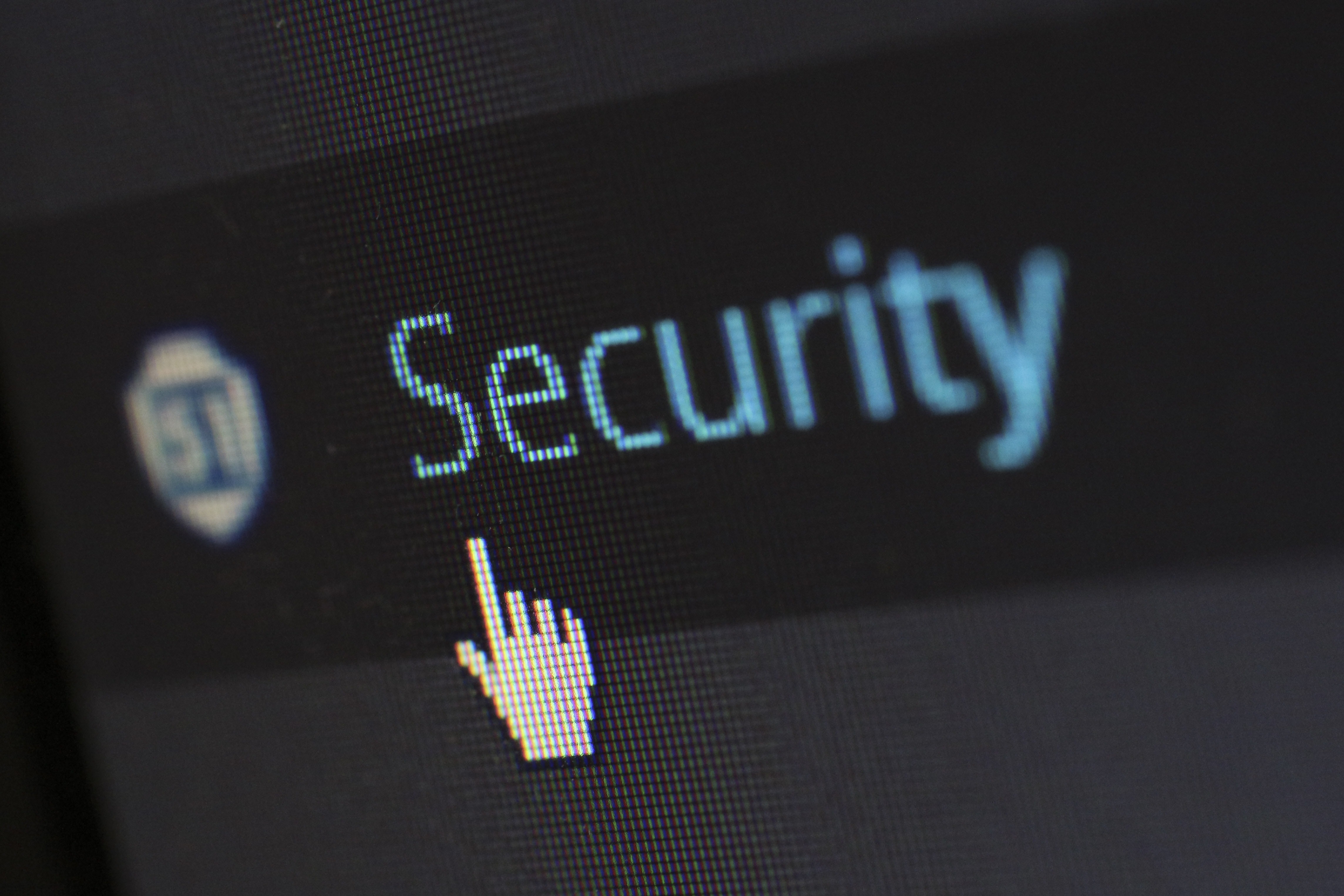 Network security's importance continues to grow with the ever-evolving technology industry. Ensure your network is secure ahead-of-time instead of waiting until disaster strikes. Protecting the IT infrastructure within your business increases the reliability and safety of the business. Threats to your business can come in forms such as viruses/malware, phishing attacks, password attacks, or a denial-of-service (DoS) attack, and new attacks are being created regularly. All of these will cause more than just a headache for your IT department and could end up costing your business time and money.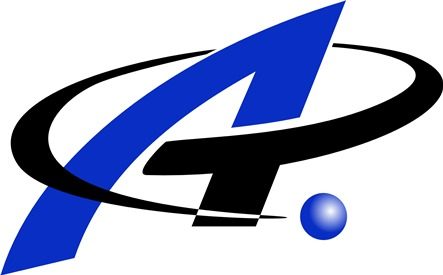 Starting in 2019 Applied Technology Group will be creating a blog. This blog's main purpose will be to provide an informative resource on what is happening in the world of technology. If you are not familiar with us as a company we provide multiple services revolving around the tech space. We primarily do IT support, […]