Applied Technology Group Inc.
Specializing in
Managed IT
Solutions
Applied Technology Group Inc. is a company that offers complete solutions and support for your Managed IT needs. We specialize in network management, phone systems, and security/surveillance solutions.
Excellent company and staff
They are always responsive to my needs and take time to get to know their customer. As a local business owner, it is great peace of mind for me knowing they have my back with IT solutions!
A competitively priced and professional service
Excellent company to work with. Great product knowledge, great customer service, great at training. Whole process of switching from a large national carrier could not have gone any smoother.
Impressive services done right!
Applied Technology Group,has been a joy to work with. They have been prompt on our service needs and requests. They have the right answers the first time and they are very flexible to cater to our needs. Their fees for service are also reasonable !!
We would recommend them thoroughly!
The whole process couldn't have been simpler. The price is right, install was quick and easy, and the installer was top-notch! I love the many features my security system has and I would recommend ATG to anyone!
I had a wonderful experience!
Everything was explained very well to me and he made sure that I understood how everything worked. Thanks!
ATG is a favored vendor in this district!
Our schools district has been working with ATG for 10 years. They were awarded of the the audio/visual/serveillance contract of our OFSC new building in 2010. We have continued to work with ATG on additional projects for the district. They are professional, knowledgeable, friendly, and very dependable. I am still working with many of the same individuals we started with 10 years ago which speaks volumes for the stability of the company.
Applied Technology Group's Tech Byte's Blog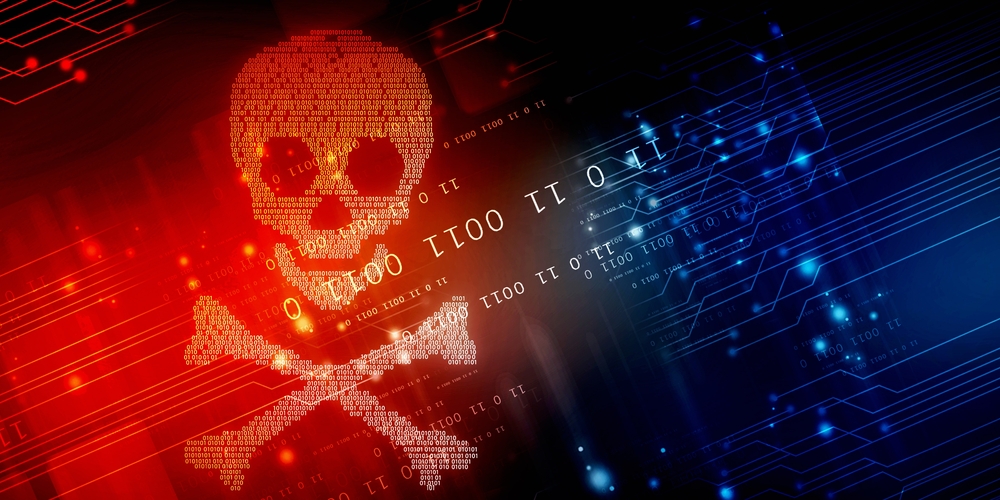 With ransomware attacks, most people today have grown very much at home in the digital environment. Being online is now such a part of our daily lives. We chat with friends, go to meetings, do our shopping, and so many other things, all on our computers and mobile devices. And as we enjoy these technological […]