TO UPGRADE OR NOT TO UPGRADE?
SHOULD YOU GET RID OF WINDOWS 7 AND SERVER 2008? WHAT IF YOU DON'T SWITCH?
On January 14, 2020, Microsoft will end its support for Windows 7 and Server 2008. But just because you can continue to use Windows 7 after the end of life date, it doesn't mean you should. Businesses who rely on technology to keep them running are proactively upgrading their Windows environment to avoid downtime, user issues, poorer functionality and increased security vulnerabilities.
Businesses who remain on Windows 7 and Server 2008 will be left behind with:
No technical support
No software updates
No security updates
Businesses who do not upgrade might think they are saving some money now, but may have a far bigger and more expensive problems coming.
Windows 7 end of life countdown: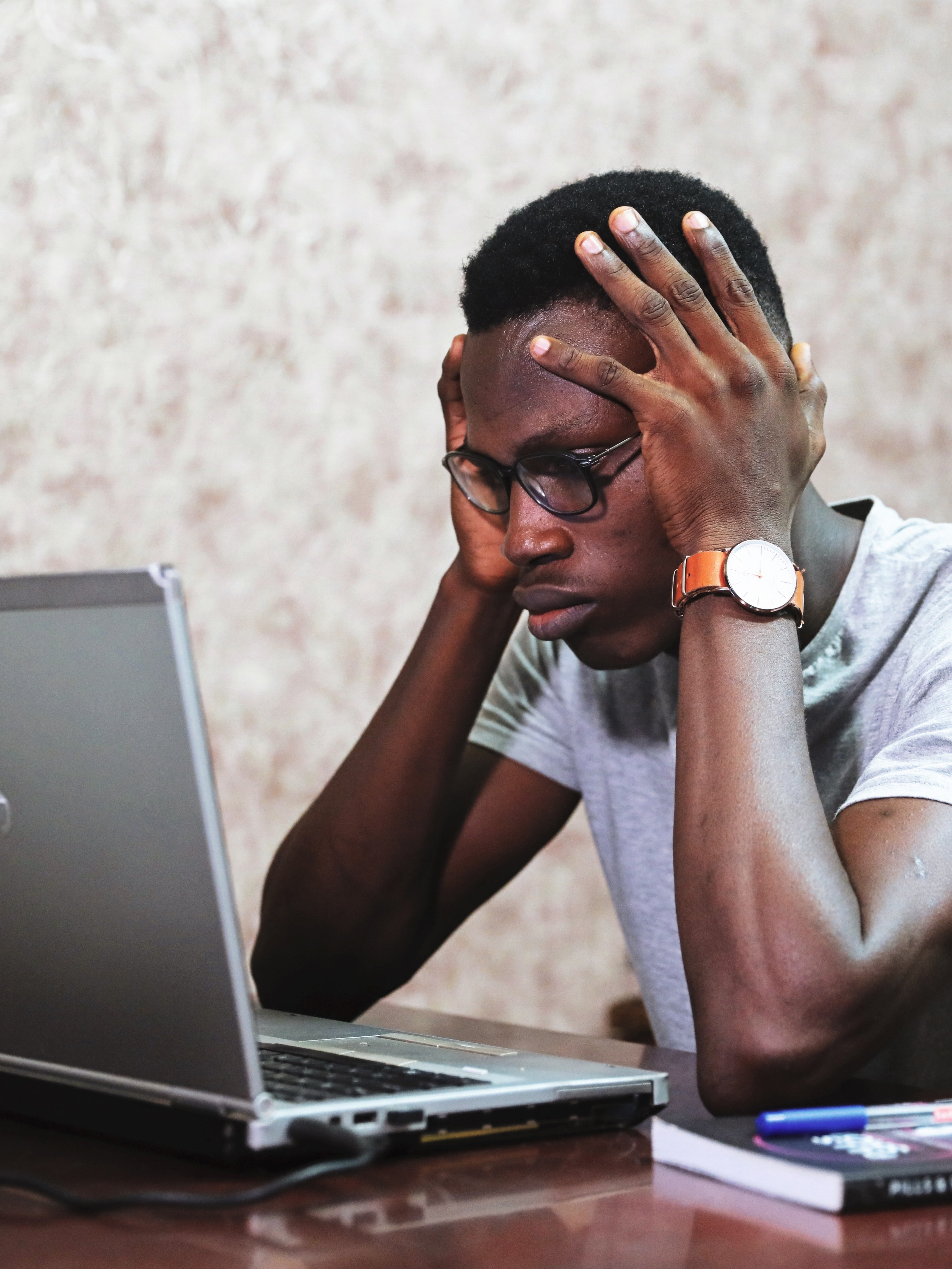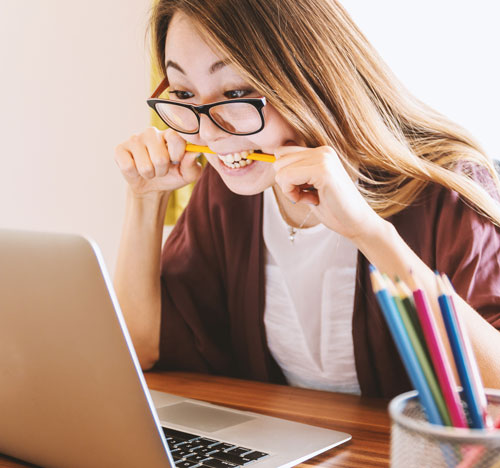 END OF LIFE IS COMING.
Don't get caught without support. Update your operating system and server before time runs out for Windows 7 and Server 2008.
WHAT DOES THIS MEAN FOR SECURITY?
Procrastinating the upgrade will leave your company's systems weak and vulnerable to data breaches, liability issues and other cyber threats. Any new vulnerabilities will remain vulnerable. Operating systems and servers need to be continually updated to stay secure. Without updates, patches, and bug fixes, your environment will be exposed to cybercriminals who will exploit vulnerabilities.
Not upgrading your Windows environment will expose your company to external threats. Hackers are waiting for companies who don't migrate from Windows 7 after the end of life date and are no longer supported or secure. Don't be tempted to try to save a bit of money and be at risk for a situation that is preventable… because it could end up costing an unpredictable amount!
WHAT DO YOU NEED TO DO? MAKE PLANS TO UPGRADE FROM WINDOWS 7 AND SERVER 2008.
You now know that Windows 7 and Server 2008 will not be a safe product to use after January 14, 2020. If you haven't already done so, it's time to start preparing your business to get upgraded. For businesses, we recommend using an IT professional, like us, to ensure everything is working properly and upgraded correctly.
Develop a budget & plan to replace or update your computers and servers before 2020.
Call us for an inventory evaluation.
Act now…time is moving fast and we want to help you before it's too late.
If you don't know where to start, we're here to help. As a trusted technology adviser, we are actively helping companies upgrade their Windows environment with a seamless process and affordable rates to accommodate their budget and time frame. Contact us today to see how we can help you transition your Windows environment to be more secure and better protect your business.